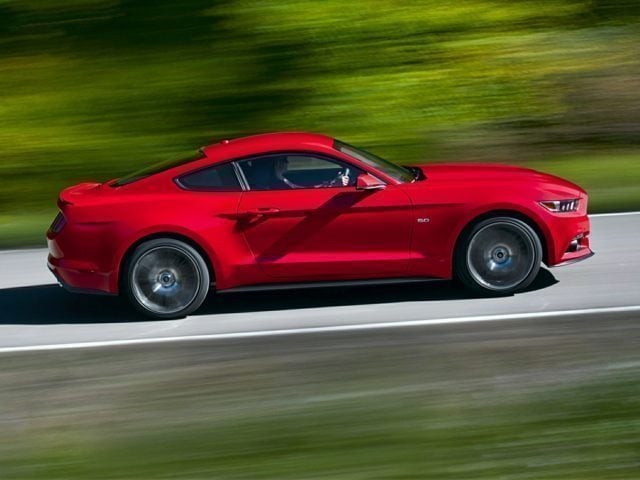 ​The main question we get, pertaining to paying for a vehicle, deals with leasing. What is it? What are its benefits? Is it right for me?
These are questions with nuanced answers. However, often, leasing comes down to your individual situation.
Leasing is great for drivers who do not drive extensive distances, so that you can fit within the mileage parameters of the lease. Additionally, leasing can be great for those in need of a vehicle for professional purposes, or those who do not want to go through the process of taking out a loan to purchase a vehicle.
Regardless of what you decide to do, though, our financing team is always here to help you in any way they can. Whether you need questions answered, certain details explained, or advice, they can assist you throughout the entire process until you drive off the lot with a great vehicle.
Visit us today at Welsh Motors Inc., located in New Springfield, OH, and our team will help you with any of your vehicular needs.