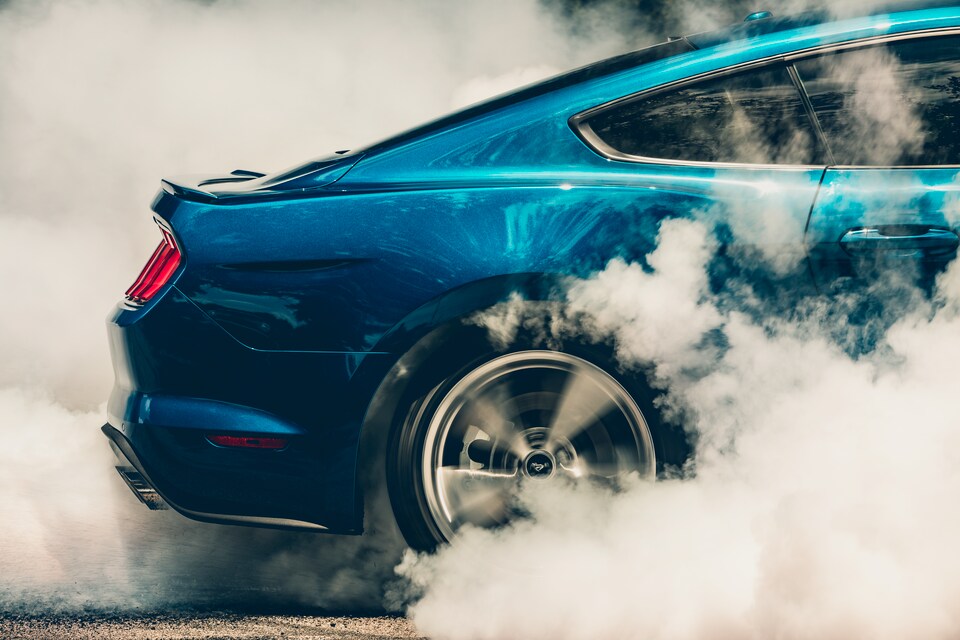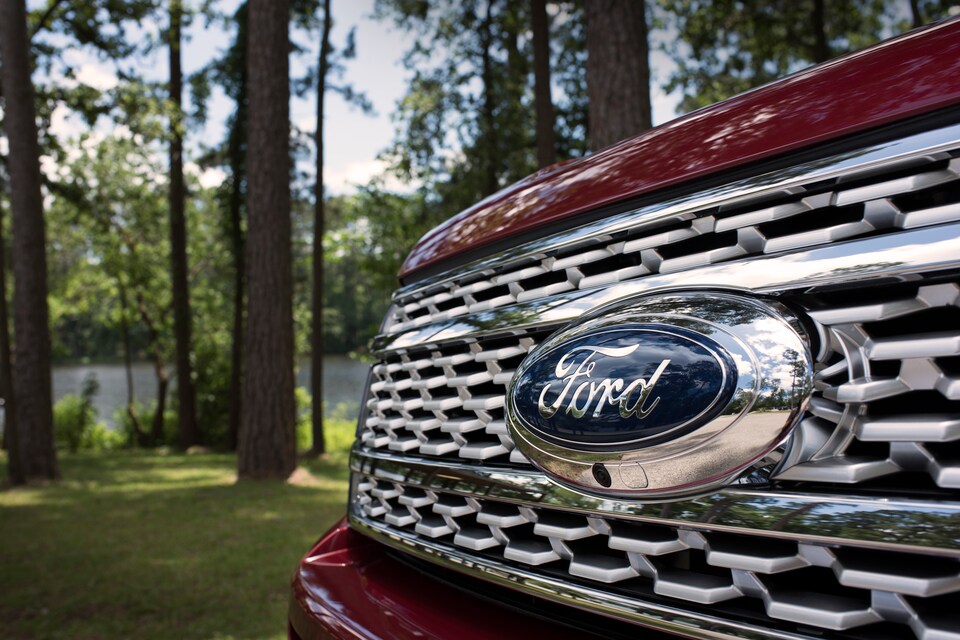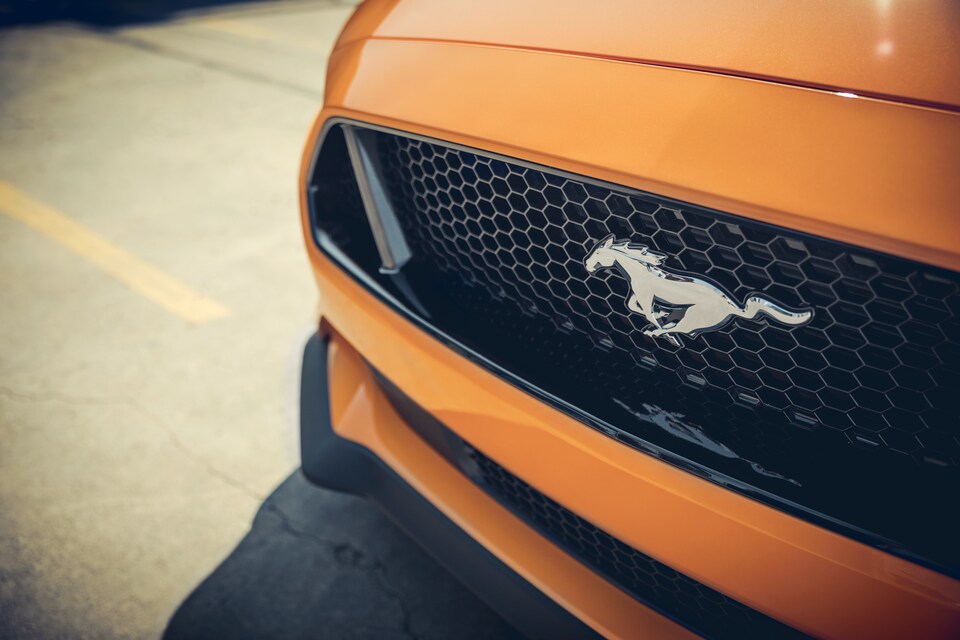 Ford vs. the Competition
Which Ford Model Best Fits Your Automotive Needs?
Finding the best Ford car, truck, or SUV for your daily driving needs is essential if you're a driver in the market for a new vehicle that boasts longevity and robust engine performance. Researching new vehicle models before finalizing your purchase is wise if you wish to get the most for your money, and our team has created easy-to-follow Ford comparisons against some of today's most popular cars. We not only make your future car purchase from our dealership pleasant, but we provide in-depth information on how our Ford selection stacks up against the competition.
Here, drivers will find up-to-date info on the selection of models in our inventory. See how models like the Ford EcoSport, Explorer, Expedition, Fusion, Focus, and Edge compare to brands like Chevy, GMC, Toyota, Nissan, and more! If you're shopping the Youngstown area for a new Ford, look forward to the following:
Massive Variety within Ford models, trim levels, and packages.
Long-lasting quality and reliability for the roads and driving conditions of Ohio and Pennsylvania.
Competitive prices and monthly deals on select new models.
State-of-the-art safety features and driver assist systems designed to improve driver awareness and response time.
Compare Popular Ford Cars, Trucks, and SUVs to Other Vehicles in Their Class
Feel free to browse and compare our Ford models and view recent information on how Ford comes out on top when compared to other brands. When you're ready to experience a new Ford with a test drive and viewing, schedule a time with our sales team by calling (877) 848.8595 and we'll see you in our Ford showroom soon!